Welcome to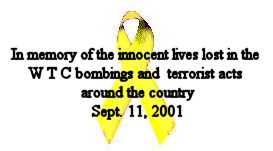 Logo designed by The Little Goddess
Last updated: Sunday, 16 February 2003 16:10
---
This site is just a bit of fun for me and my friends and anyone else out there
who just happens to be a fan of Xena: Warrior Princess
---
What's New?
*** Mar 8th 2001. ***
Updated the link to the Picture Gallery.
The Hall of Fame is now up with more photos.
*** Mar 6th 2001.***
The Episode Lists are now back up,
I have also updated them to include the rest of Season 5 and Season 6 episode names.
*** Jan 25th 2001.***
Please note that this site was recently moved from it's previous address and is currently going through some changes.
Some links may not be up and running yet for which I apologise. I hope to have everything back to
normal in the next few weeks... depending on RL! Thanks for your patience.
---
Click on the TVs to see episode lists for
---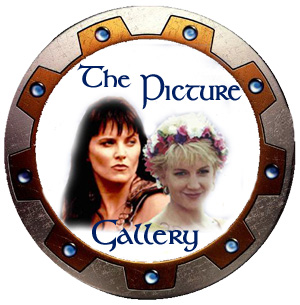 ---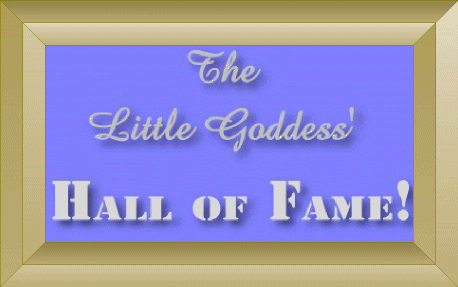 The Little Goddess' Hall of Fame
---

View My Guestbook
Sign My Guestbook
---

To e-mail me just click on Pegasus

J. L. G.
---